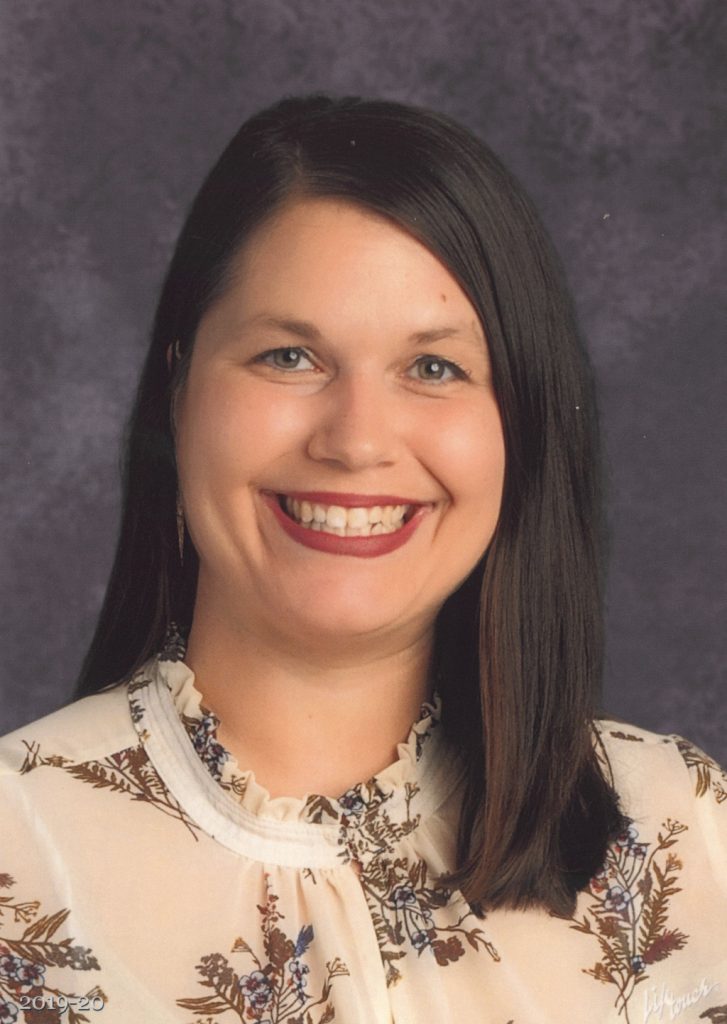 Ms. Parsons has been employed as a teacher at Lakecrest Independent School for the past 19 years. She holds a Bachelor of Education (Primary/Elementary) and a Master of Education in Curriculum, Teaching and Learning Studies from Memorial University of Newfoundland.
During her time spent at Lakecrest, Ms. Parsons has served in a variety of roles, ranging from junior high language arts specialist to Grade 2 teacher and Interim Head of School. For over eight years, she has served as the Assistant Head of School for K-6. In her role as Assistant Head, Ms. Parsons has been involved in curriculum development, the implementation of school wide incentives, providing leadership and training to other teachers, and working in a support role for the Head of School.
Ms. Parsons will continue to bring many skills and talents to Lakecrest during her tenure as Interim Head of School including her caring and enthusiastic approach, and her high standards for learning that are steeped in sound pedagogy and practical application.
There is no doubt that Ms. Parsons will lead with her experience, consistency, and understanding in this role.