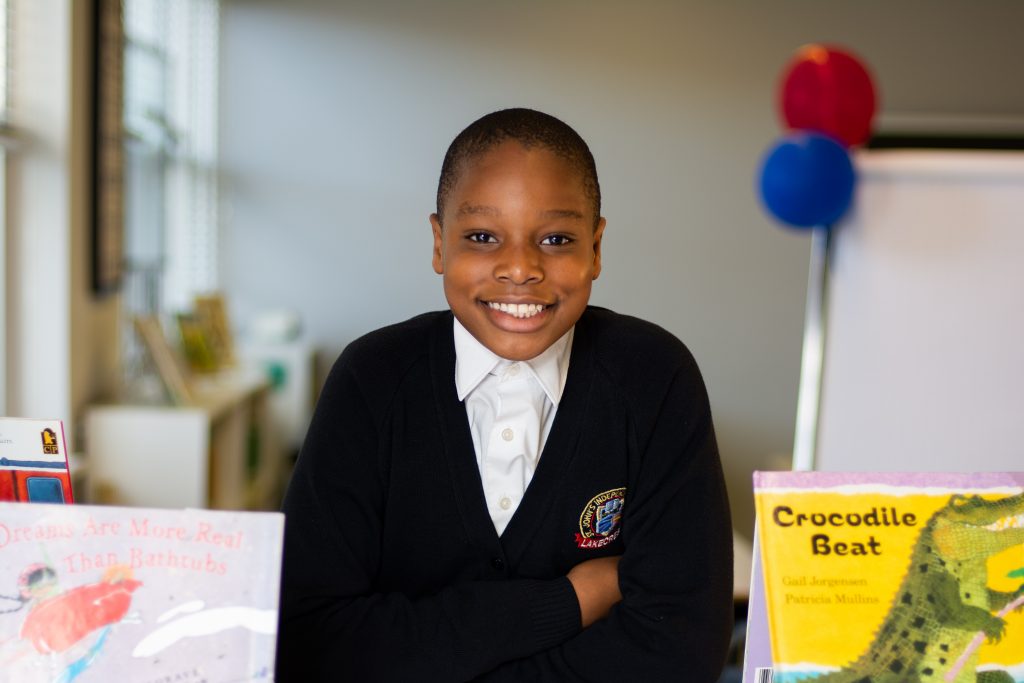 Lakecrest is always seeking interested students to add to its vibrant student body. Students are accepted at Lakecrest on the basis of past academic and social achievement; the potential for future development; and the desire to be an active participant in student life at the school.
Application Process
To begin the application process, a Parent / Guardian must:
Pay a non-refundable $250 application fee for each student applying for admission.
Submit each student's two most recent report cards (except in the case of Kindergarten)
Once the application has been reviewed, parents will be contacted. Where the school has determined that it can meet the needs of the child, the parents are offered a place in the appropriate class. Because many of our families are with national and international companies, we are accustomed to receiving mid-year transfers. Information given to Lakecrest during the admissions process will be held in the strictest confidence.
If you would like to visit Lakecrest or you have any questions, please contact the Head of School by phone at (709) 738-1212 or via email at admin@lakecrest.ca.
Class sizes are limited and it is suggested that early application is made.
---
Admission Requirements
Lakecrest reserves the right to review any potential behavioural and educational issues with the applicant as part of the admission process. At the discretion of the Head of School, this evaluation may involve the student attending Lakecrest for a trial period.
Lakecrest is not able to provide ongoing special education programming and has a responsibility to determine whether it can meet the needs of each student applicant. Admission is at the sole discretion of the school. If it is determined that the applicant is eligible and the school can meet their needs, the student will be considered for placement in the appropriate grade.