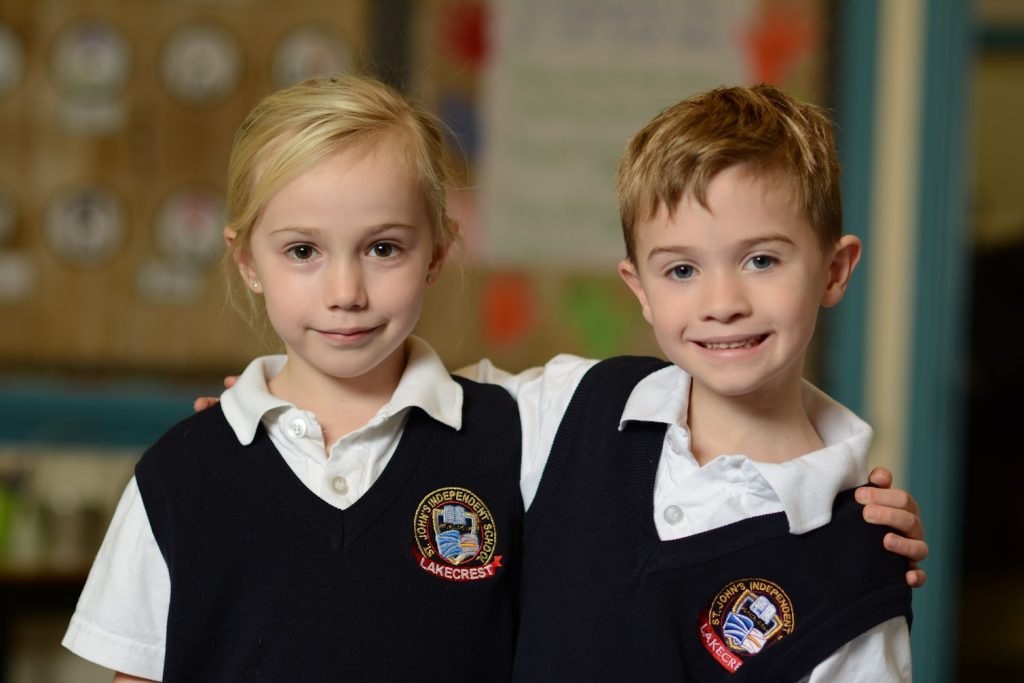 We invite students and their families to arrange a visit to our school. Each visiting student will accompany a Lakecrest student in their own grade to a class, and have a chance to meet our students and faculty. Parents will also be given a tour of the school. They will meet the Head of School and members of the faculty so that they will gain an understanding of the incredible programmes and opportunities offered at Lakecrest.
Open Houses and Curriculum Nights are open for all interested students and their families. These events can be found in our Lakecrest Calendar.
To arrange a visit, please contact us at admin@lakecrest.ca, or call (709) 738-1212.