We think of the Lakecrest community as a family.
The Home & School Association plays a major role in supporting the school community. Through their efforts, the entire school comes together to support the academic and extra curricular needs of the school as well as providing an opportunity for everyone in the Home & School family to enjoy themselves.
Home & School Association meetings are held once a month and the times and dates are posted on the Lakecrest Calendar.
The Home & School Association is a wonderful way to make friends and to get to know your child's school. Home & School projects are many and varied and they require your volunteer time and talent. We invite all parents to get involved in some fashion to assist the school throughout the school year.
If you are interested in getting involved with the Home and School Association, please contact Lakecrest to be put in touch with Ms. Carrie Hyde homeandschool@lakecrest.ca.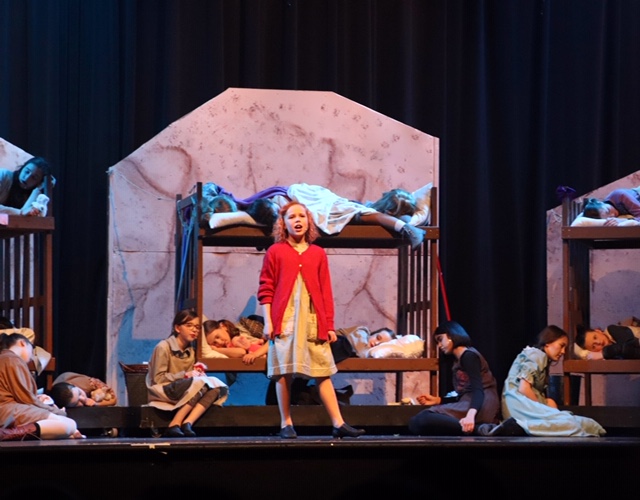 ---
Home & School Association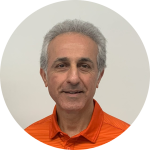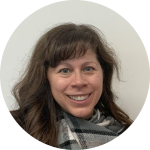 ---
Class Parents
Kindergarten – Montana Fuoco
Grade 1 – Alexis Hinojosa
Grade 2 – Adam Bishop
Grade 3 – Daphne Morgan
Grade 4 – Janine Woodrow
Grade 5 – Stephanie Patten-Kibyuk
Grade 6 – Carrie Hyde
Grade 7 – Wendy Childs
Grade 8/9 – Adam Bishop