At Lakecrest, we offer a diverse array of competitive and noncompetitive extracurricular sports after school, including but not limited to Cross Country Running, Baseball, Basketball, Hockey, Tennis, Badminton, K-3 sports skills program, and Track & Field. These activities not only foster physical fitness but also provide ample opportunities for students to meet and interact with their peers.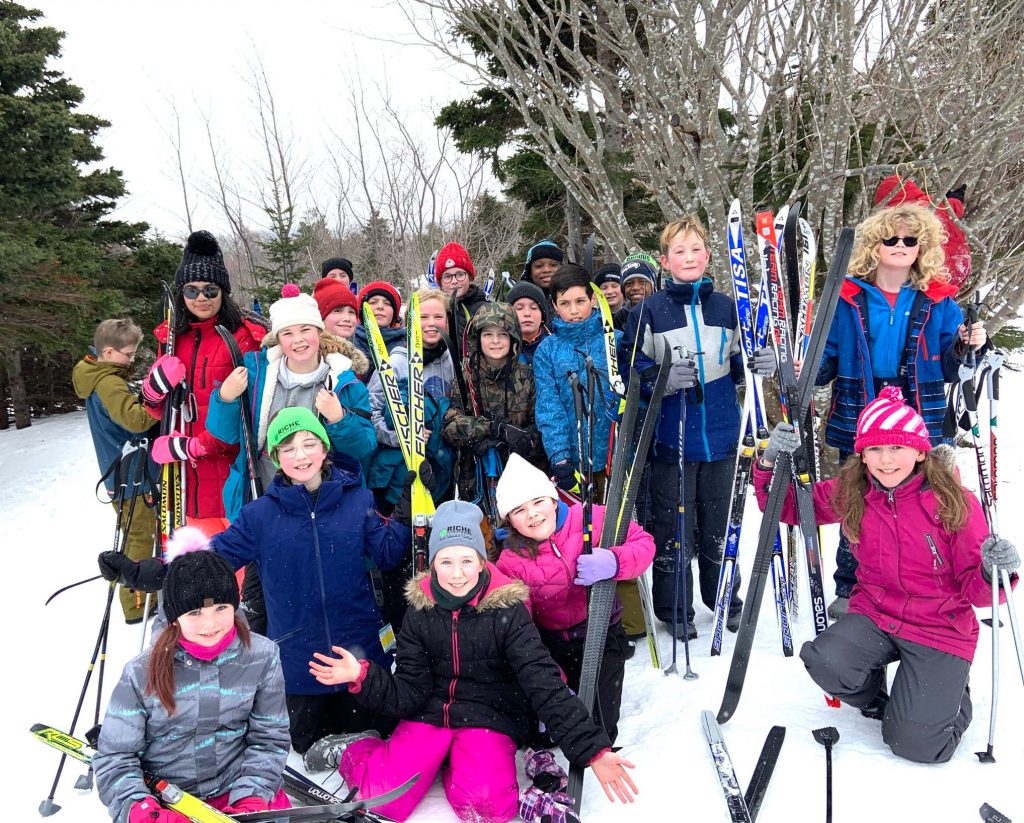 In addition to sports, we offer a range of other extracurricular activities. These may include, Chess Club, Science Club, Robotics, Library Helpers, Glee Club and Eco-Kids Club. These sessions typically run for a semester, allowing students to explore diverse interests and develop various skills.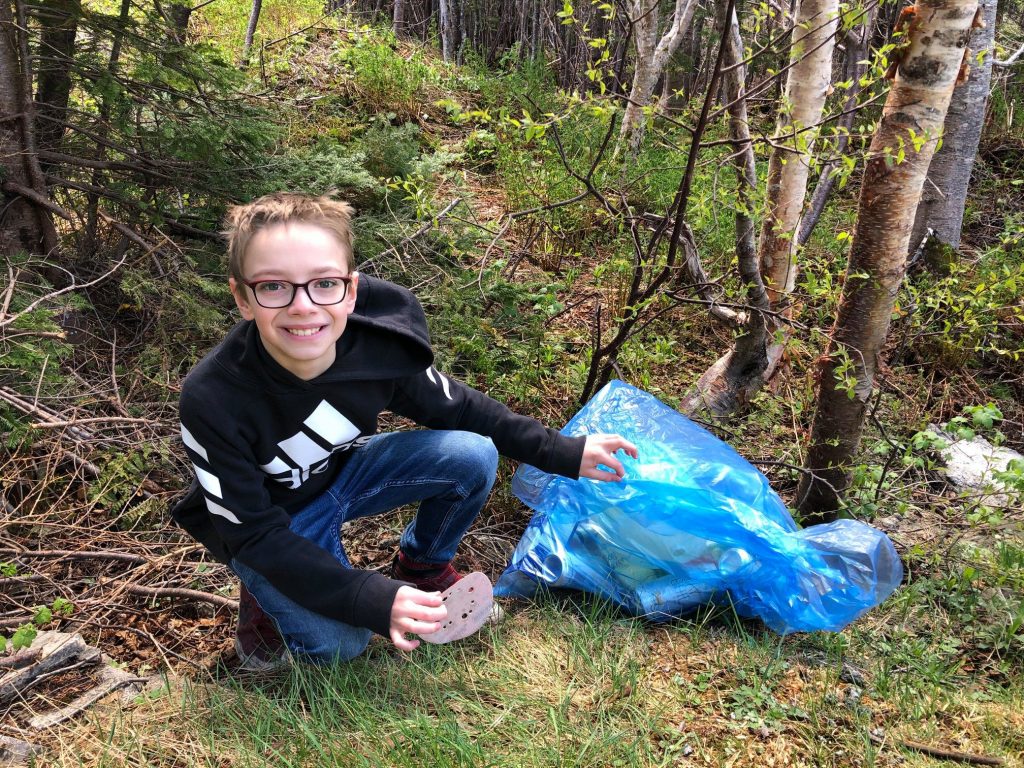 We understand the importance of keeping parents and students informed. Each semester, a comprehensive outline of the available extracurricular activities is provided to our families. This ensures that parents and students can make informed choices about participation in these enriching and varied extracurricular experiences.
---
In addition to the ongoing extracurricular activities available to all students, a Lakecrest school year includes many special co-curricular grade level and school-wide events and activities as listed below
School Wide Activities
New family orientation activities
Dress Down Day
Student Council
Junior High Overnight Excursion
Junior High St. Pierre Excursion
Lakecrest Holiday Concert
Holiday Assembly
Terry Fox Walk
Thanksgiving Family Dinner
Jamamara Day for the Janeway Children's Hospital
International Baccalaureate Primary Years Assemblies
Rotary and Kiwanis Music Festivals
Presentations by visiting authors
Halloween Activities
Student Spirit Week Activities
Remembrance Day Assembly
Robotics Instruction – junior high elective
Multicultural Day
Food Drives to support local food bank
"Hour of Code"– computer programming activity
School Recycling Program
Family Literacy Day
Pancake Day
Student Led Conferences
St. Patrick's Day Activities
Public Speaking
Grade Level Orientations for new students
Volunteer Tea
Sports Day
Grade Level Co-curricular Activities
"The Rooms" museum
Colony of Avalon – Archaeological Dig
DARE Program
Author's Tea
Floating Classroom Day
Senior Graduation
Kindergarten Graduation
Science Fair
Heritage Fair
NL Fluvarium
Johnson Geo Centre
St. John's Council Chambers
NL Provincial Legislature
St. John's Clean and Beautiful Art Competition