Lakecrest Invites You…
To learn how education can be a choice
Join us for upcoming kinderstart sessions and learn more about how we're different from the other schools. Fill out the form to get started.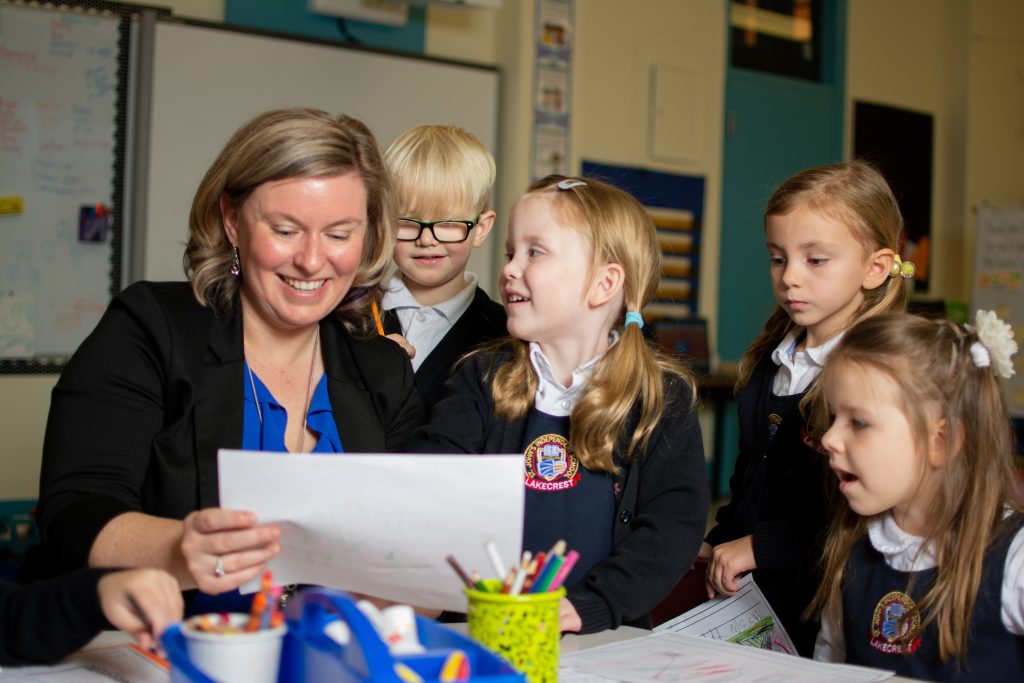 What Lakecrest Families Say
Recent comments from our parents
"My child is a curious, confident and social student who has blossomed. His understanding of the world around him is amazing and shows the interconnected approach to learning at Lakecrest."
"Their ability to move to remote leaning so quickly was amazing. Also, the comfort level I feel in being able to connect with my children's teachers is also amazing."
"Quality of education and the Lakecrest family approach. We're all In together - the students, parents, teachers, admin. Everyone."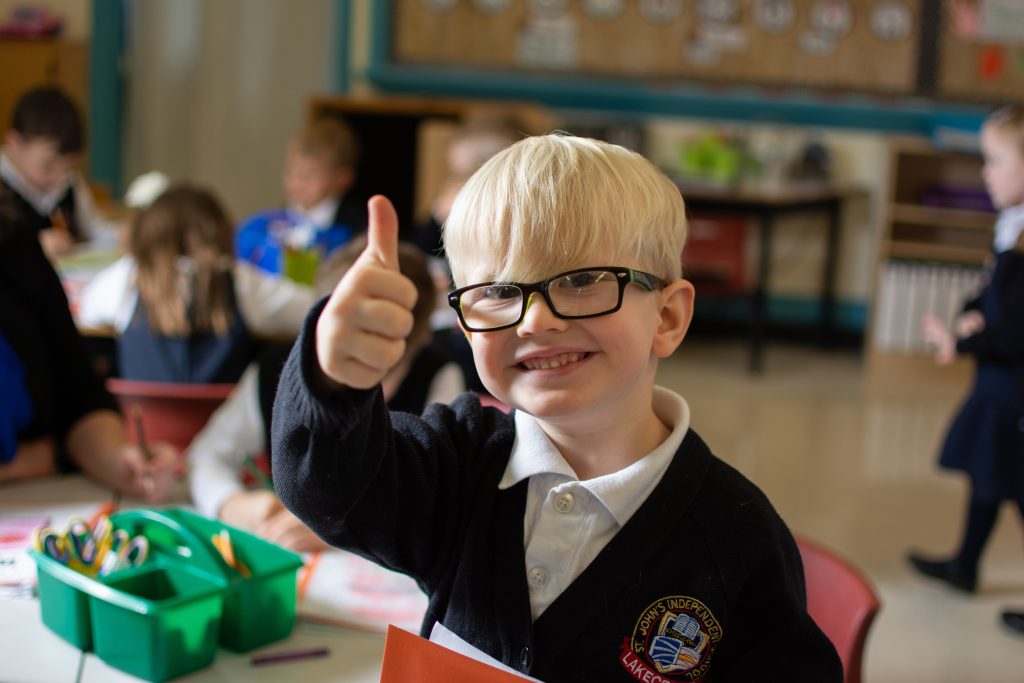 What Sets Lakecrest Apart?