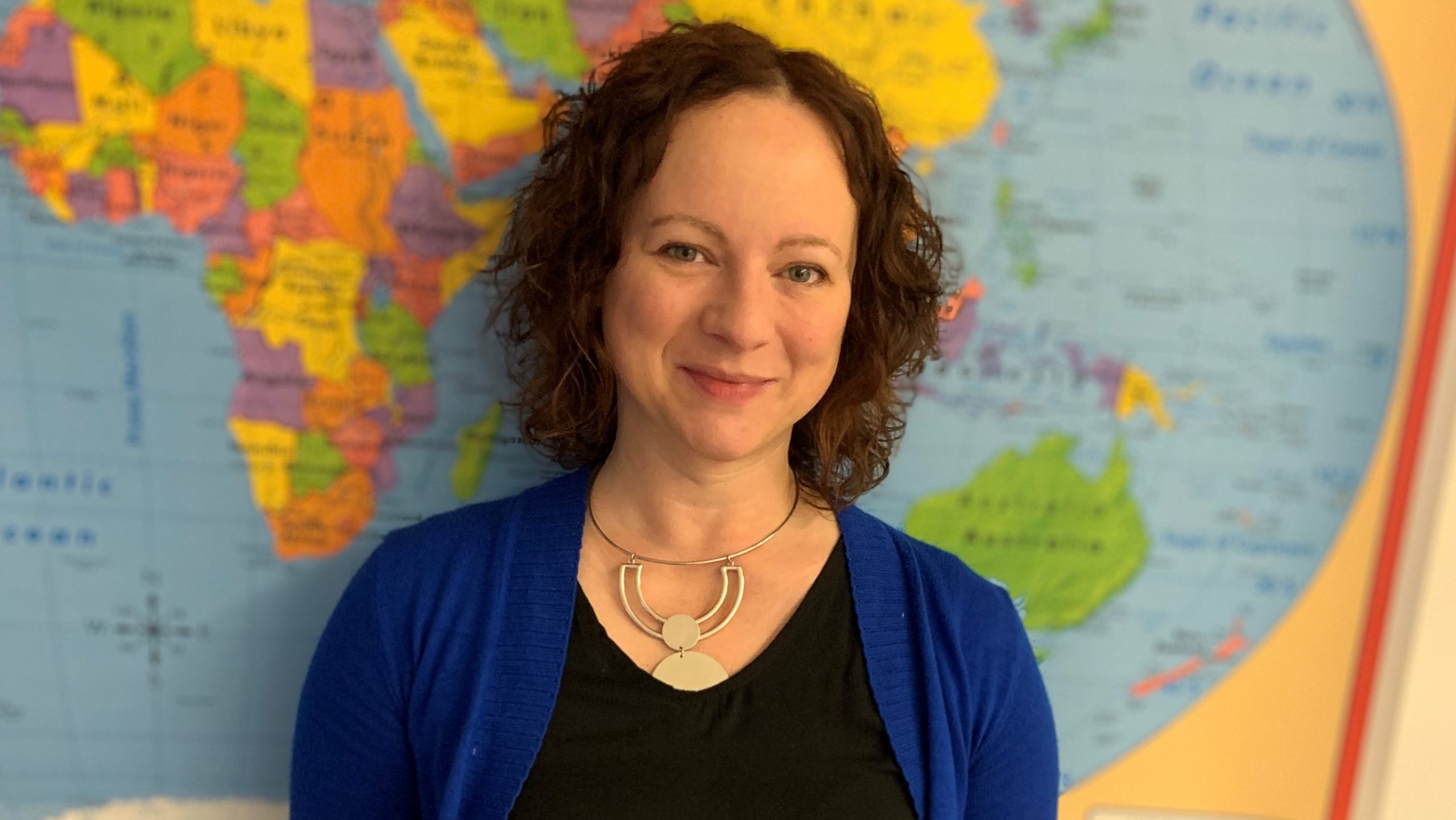 Why IB?
Categories

Blog

Date

4 November 2019
Written by Ms. Natasha Hart, Assistant IB PYP Coordinator
Everything I needed to know, I learned by being in an IB school.
When parents come to visit Lakecrest for the first time, they often express how wonderful it feels being in the school. Indeed, there is an energy here, a togetherness, a feeling of community. So what makes Lakecrest such a special place? There are many ways to answer this question, but for the purposes of this blog post, let's start with IB in the early years.
By developing the attributes of the IB learner profile, students learn how to demonstrate respect for themselves and others, developing international-mindedness by working with others for a shared purpose and taking positive action for change.
Long-Lasting Lessons of an IB Education
1. Care about yourself, other people and our planet
If you walk into a Kindergarten classroom, you will see our young 'Bucket fillers' proudly showing you how many pom-poms they have collected for their kind actions towards their peers. From helping a friend clean up, to volunteering to make a difference in our community, our students are encouraged to understand the positive impact we are all capable of.
2. Communicate clearly and listen to others
Collaboration with others allows us to learn patience, communicate clearly, and practice open-mindedness because people, despite having different opinions from your own, can be right and deserve to be respected.
3. Be courageous!
Try new things, and when things don't go as planned, pick yourself up and try again.
4. Live a balanced life
Make balanced choices in the classroom and beyond. Should a student pick a new partner today during collaboration time? Thinking about balance leads us to living a healthier life.
5. Be principled: Do the right thing, even when no one is looking
Take responsibility for your actions, learn from your mistakes, and don't be afraid to stand up for what you believe in.
6. Be knowledgeable! Go forth and read!
Lakecrest students are encouraged to feed their minds in a constant quest for knowledge.
7. Step back and think.
Think critically and creatively about an issue. In life there is often more than one solution to a problem.
8. Never stop asking questions:
With facts at your figure tips, use your mind to think, question and problem solve. Once you understand your topic, act! Action is the "Now what? Of learning."