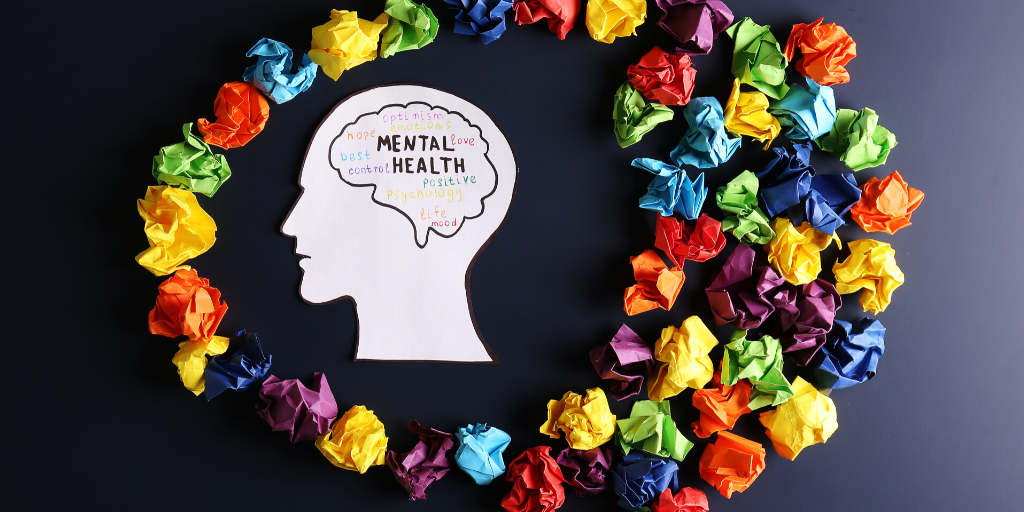 Mental Health and Wellness at Lakecrest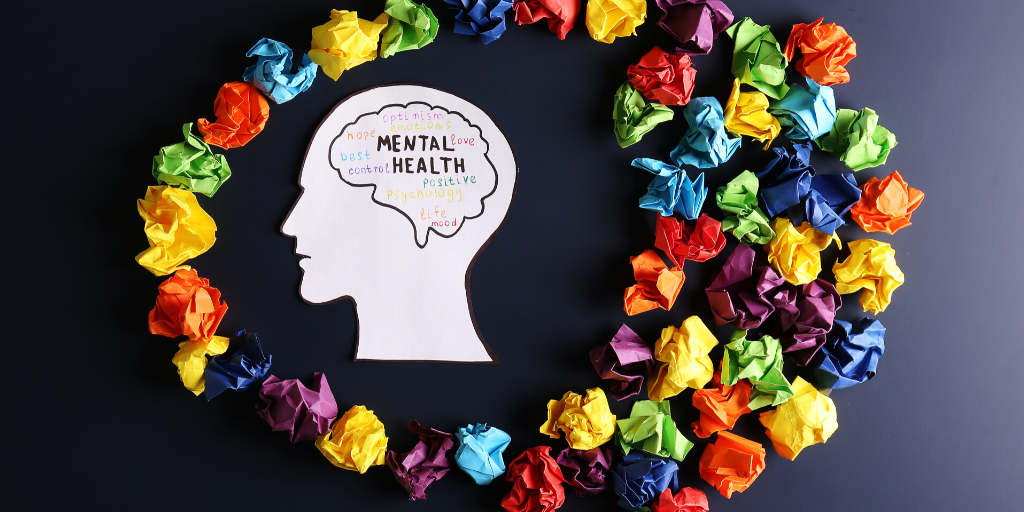 At Lakecrest our Staff understands that teaching must be a holistic process. Caring for our children's mental health is as important as caring for their physical health. We are all impacted by mental health issues the same way we are all impacted by our physical health issues. Schools are on the frontline and ideally positioned to support the early signs and behaviors associated with mental health issues.
Mental health literacy is composed of our knowledge and beliefs about mental illnesses and disorders which assists in acknowledgment, management and prevention. Lakecrest has committed to improving the mental health literacy of our school community. Mental health literacy can be taught like any other subject. Our mental health literacy initiatives promote positive mental health in students, raise awareness through increased knowledge, build important personal skills, and foster positive community norms and reduce stigma. Some of the Lakecrest initiatives in this area include:
School-wide mental health awareness initiatives. In January our Junior High Students participated in the national Bell Let's Talk campaign. Our students will expand on this program with our own "Lakecrest –Let's Talk" social media project. Our Mental Health and Wellness Week will provide activities and education in the spring to all students. The Grade 6 students at Lakecrest participate in the DARE (Drug Abuse Resistance Education) program offered by the Royal Newfoundland Constabulary, while World Mental Health Day activities take place for all students in October with a focus on personal skill development and self-care.


Professional development opportunities, learning, and support for teachers. Teachers at Lakecrest are encouraged to include mental wellness activities in their classroom and to incorporate learning strategies to accommodate the unique needs of all learners. Teachers at Lakecrest recognize the significant impact of mental wellness on learning and are keen to seek out opportunities to improve their own understanding and to share their knowledge and practice with their fellow staff members.


Student Support Coordinator. Lakecrest employs a Student Support Coordinator who is available to offer students and families guidance as they navigate the path of mental well-being. This support includes information, referrals, involvement in team meetings, resource provision, crisis counseling, as well as formal and informal meetings with students.


Junior High Assemblies. All Grade 7 to 9 students participate in a monthly assembly where they gain new skills and information to complement and enhance their academic pursuits. Mindfulness, stress management, time management, and other healthy habits are the focus of these assemblies.


In-Class Programming for Grade K to 6. Throughout the academic year, students in our primary and elementary classrooms work with the Student Support Coordinator in developmentally appropriate lessons on topics such as self-regulation, conflict resolution, empathy, friendship, goal setting, and dealing with "big" feelings. These lessons set the groundwork for our youngest learners to improve their mental health literacy and their future mental health and wellness.

Lakecrest provides an accepting and open environment for all students. We are cognizant of the fact that for a student to achieve their academic goals, their mental health and wellness must first be addressed. In partnership with our families, we want to promote positive mental health in our students to ensure their overall personal success as a Lakecrest Student.
Take care,
Mrs. Caines, MEd, CCC