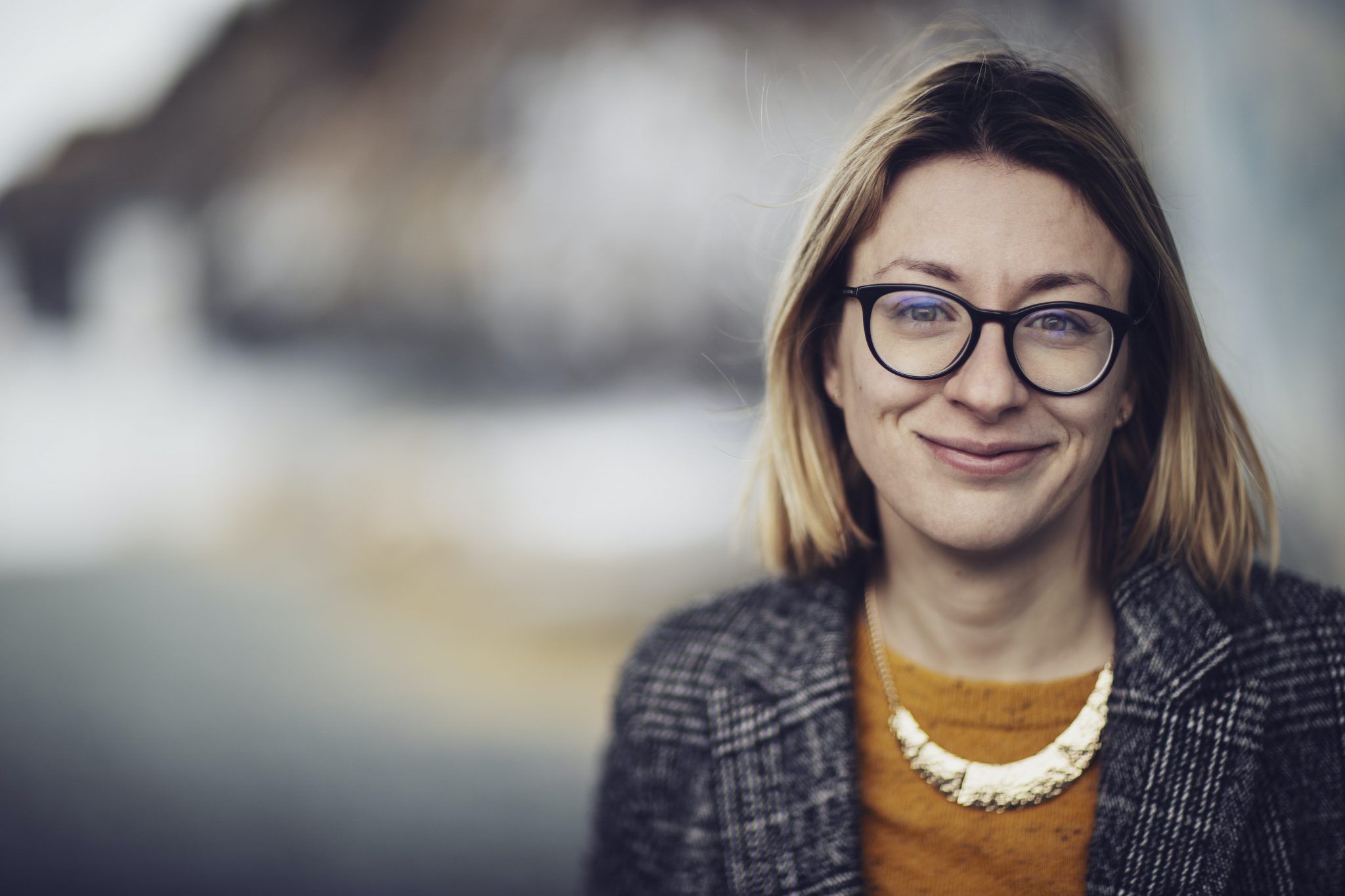 Pushing New Creative Boundaries: Lakecrest Alumna Sophie Harrington
From Lakecrest Classrooms to Advertising Agency Boardrooms
Our alumni continue to make meaningful contributions to society in many different and interesting ways. This article provides insight into the life of Lakecrest alumna turned advertising and marketing professional, Sophie Harrington. Sophie attended Lakecrest from Grades 5 to 9 and graduated in 1999.
Sophie was born in North Yorkshire, England, and moved to Montreal until her family moved to St. John's in 1994. Having always been inspired by art, creativity, and design, Sophie followed her passion and has forged a career in advertising and marketing right here in St. John's. We recently caught up with the creative marketing professional to see what she is up to now and reflect on her education at Lakecrest.
Walk us through your creative journey. What led to where you are today?
From when I was young, I always wanted to work in the creative space 'when I grew up', and my dream job was to work in the advertising industry. I would even watch TV (this was WAY before YouTube) just to see the ads and practice drawing logos because I wanted to learn more about them.

After graduating from Lakecrest I attended Prince of Wales Collegiate for High School and from there attended Memorial University of Newfoundland & Labrador where I completed a double major in Business and Political Science. After I graduated from Memorial I began working in the advertising industry where I landed a job as a creative writer. From there my advertising career really took off and I became a Creative Director with M5 Marketing & Communications… all before I was 30. A funny thing happens when you get your dream job so young, you get the itch to try something new, so I then took my passion for big ideas to local biotech company Sequence Bio, where I worked as the VP of Marketing. Today I am a freelance Creative Director and Designer and run my own business.
You were awarded the Governor General's Medal for Volunteers. What work of yours was recognized and what motivates you to give back to your community?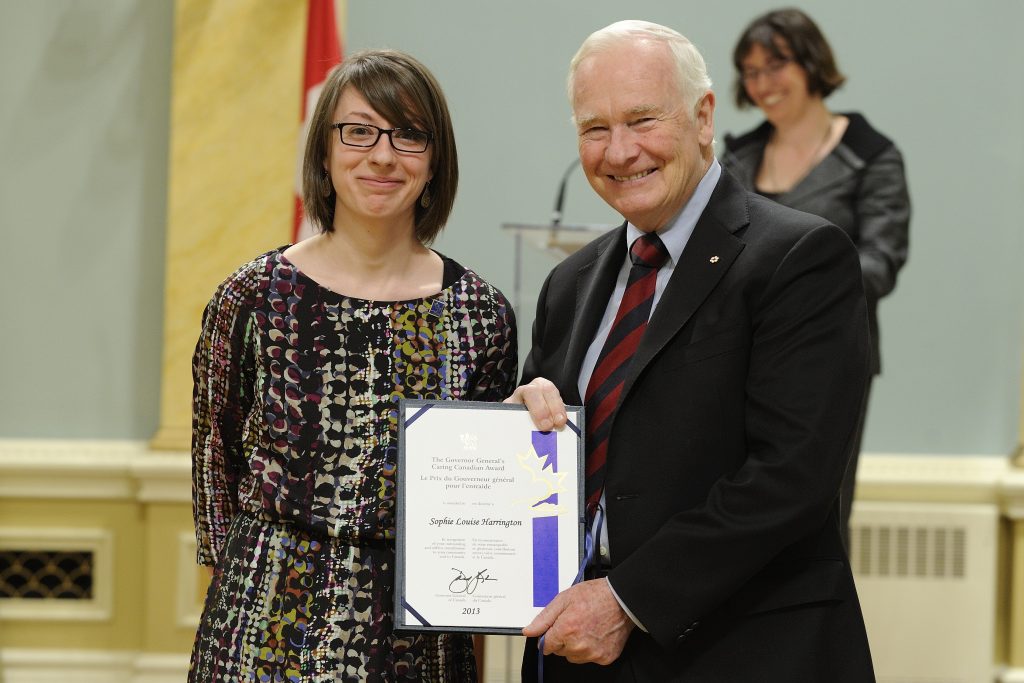 One thing I have always believed is that you get out as much from volunteering as you put in. Helping out betters everyone around you and the society that we live in. It's a bit idealistic, but I've always found it to be true.
I volunteered with Memorial University's Enactus team throughout my Undergraduate degrees, and we ended up winning the national title twice. Enactus had a big impact on me, and after graduating I continued to contribute by chairing the Alumni Advisory Board and sitting on the national Marketing Advisory Committee. I also served on the board for Lakecrest Independent School, volunteered with TEDxStJohns, and sat on the volunteer board of directors for Mile Zero Ultimate, St. John's Ultimate Frisbee League. Today, I am a Director with TaskforceNL, a group that was formed in response to the pandemic to secure and produce PPE right here at home. In less than a year, we had nine products approved by Health Canada and delivered more than 2.5 million pieces of PPE to local health care providers.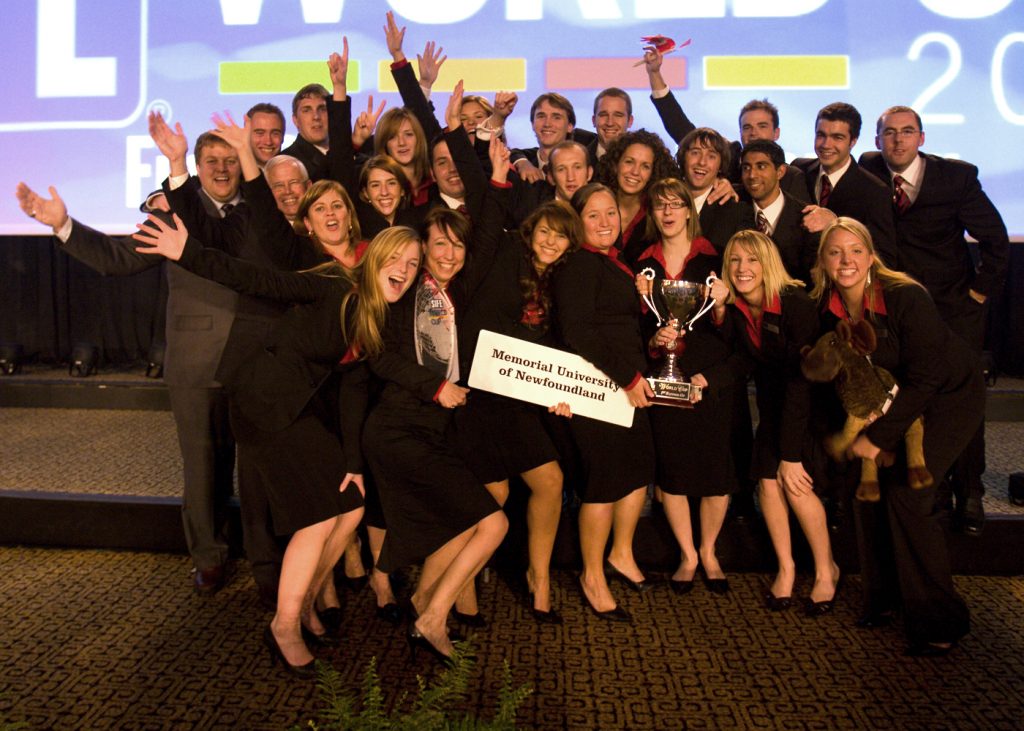 Can you share with us a story about how you became passionate about marketing?
For me, there wasn't really a big lightbulb moment that made me think that this was going to be my job for the rest of my life, it was just something I always knew I wanted to do. What really helped me in pursuing a marketing career was taking on any creative opportunity that was around me. I took every class and work placement I could, I volunteered and took on marketing and communications roles, and I designed and sold my own prints (which are still going strong today!) I knew the only way to get better was to practice.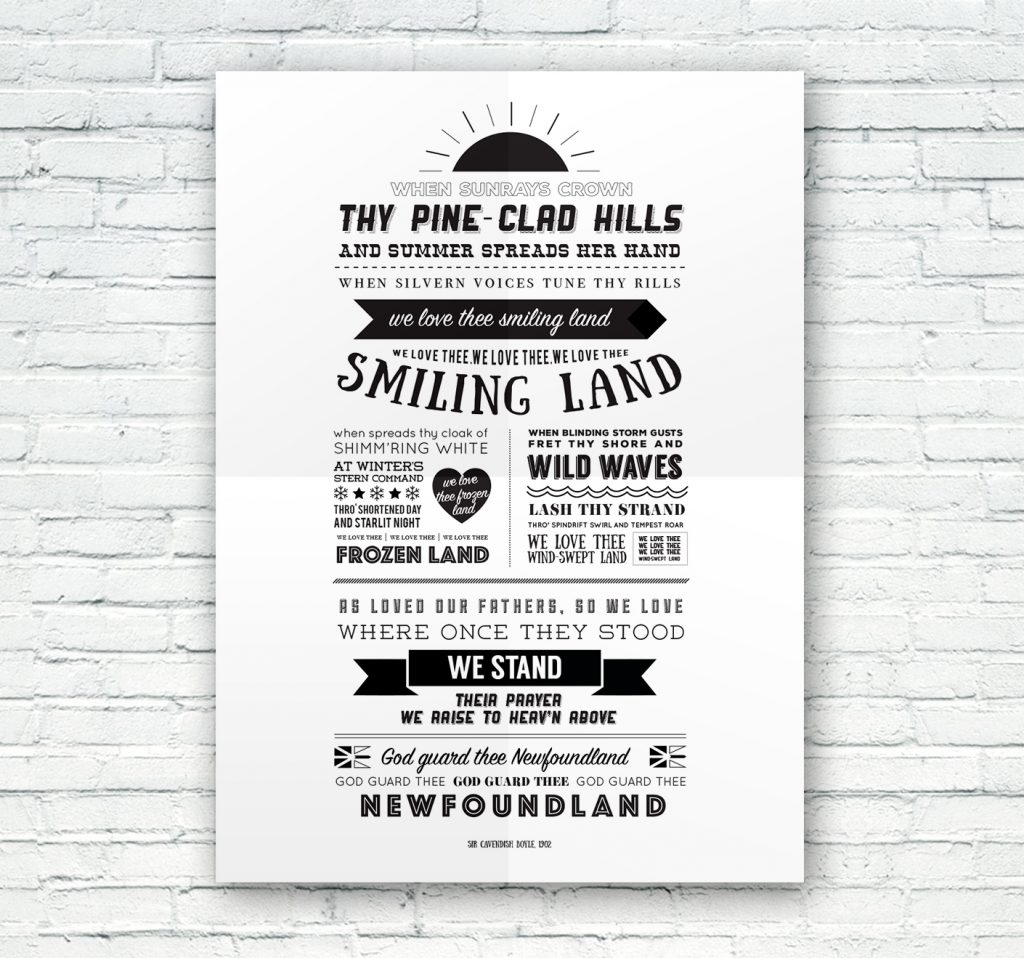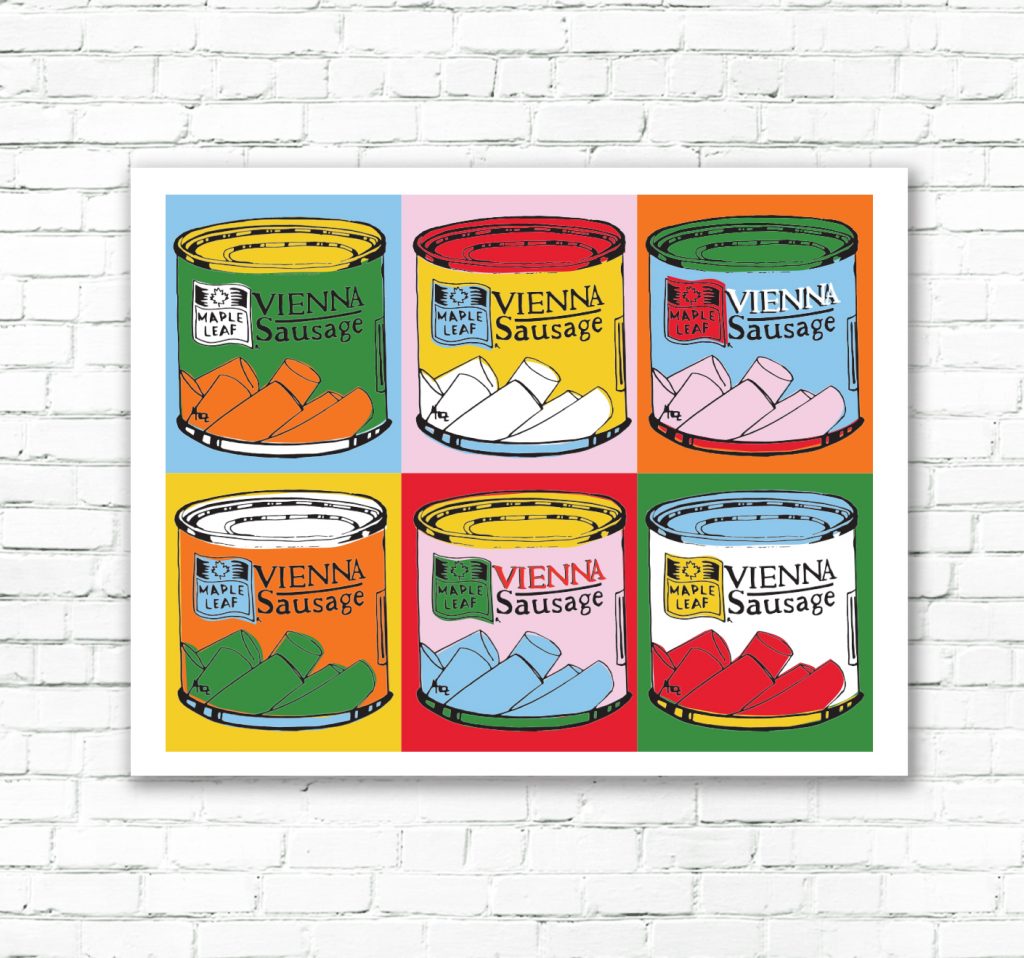 What has been one of the most memorable moments in your career thus far?
I think the first time I wrote a radio ad and I heard it on the air is a moment I will never forget. When you are a young writer in an ad agency and everyone is pitching their ideas, it is a wonderful feeling when you hear 'that's a great idea let's run with that'.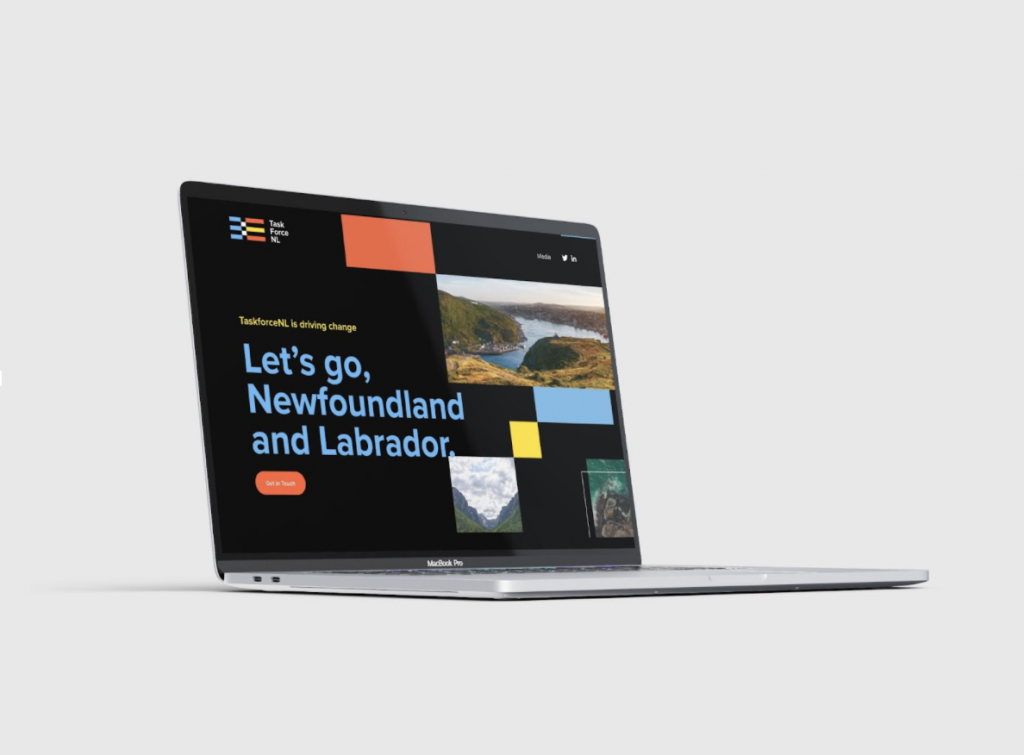 What lasting moments or memories stand out to you to this day, from your time at Lakecrest?
When I moved from Montreal to St. John's in Grade 5 I remember thinking what a welcoming place Lakecrest was. My classmates quickly became friends, and to this day I am still in contact with many of them. It has been over 20 years since I graduated from Lakecrest and even this past weekend, I was still sharing inside jokes with a classmate when we were together.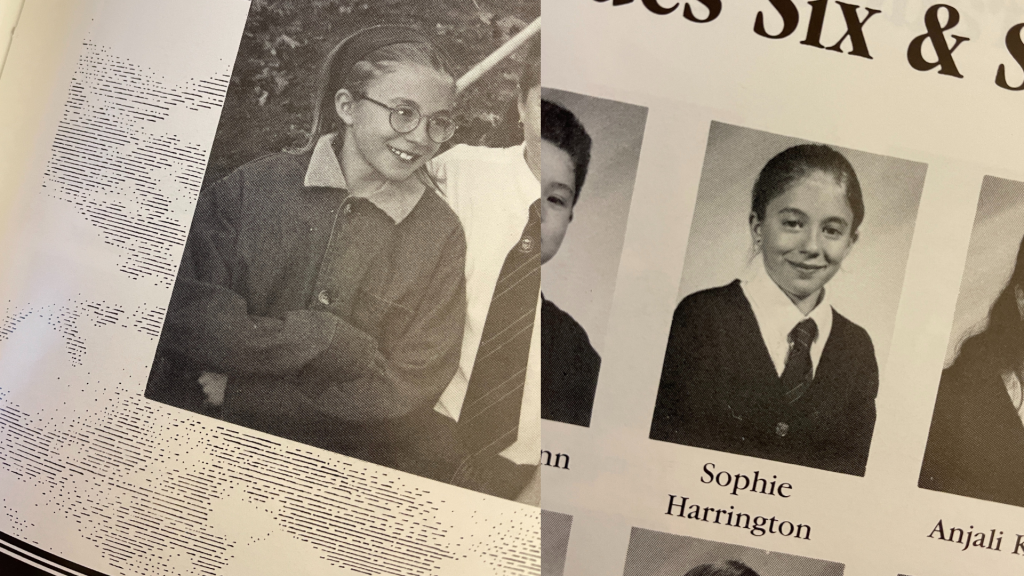 Looking back, how do you think Lakecrest prepared you for university and the workforce?
Lakecrest provided me with a space where I could be myself. That in turn definitely helped me in pursuing my creative side. Lakecrest let me express my creativity in an experiential learning environment that was well suited to my personality and drive.
If a kid walked up to asking for your advice and you only had a few minutes to give 'em your best tip, what would it be?
Be you, and be original.
Now, that's easier said than done (and may sound a *bit* too much like a motivational poster). When you're young, you are figuring out who you are. It's really important that you do not conform to what everyone else is doing. Everyone has a unique perspective to bring to the table. Frankly, life would be pretty darn boring if everyone was the same.
One more thing that has really served me well has been to try new things and get involved in whatever opportunities come my way. For example, I got involved with the frisbee league and told myself I would try it out for a year, but eight years later and I had learned so much in terms of running an organization while also making an impact on the sport in this province. It's an experience I never would have gotten if I didn't take a chance!
What wisdom can you share with current Lakecrest students who have a passion for careers in the creative industries?
Young people today have an incredible advantage when it comes to creativity and marketing. Simply put, every adult (myself included) is trying to figure out how to best talk to your generation and use the platforms you are on!
So use your age to your advantage. Make content – whether it's music, art, social posts, etc –that YOU want to make and your friends want to see and hear. You'll not only explore your creative side, get better at your craft, and have fun… but you never know what opportunities it might lead to.
---